i thought i start with posting this Pretty PV of Hideaki Takizawa called Hikari Hitotsu which is the theme song for his current drama Orhtos no Inu. hated the drama at first but continued to watch because i can never let go of a Hideaki's pretty face. thank god that got better and better after ep4.


and Hikari Hitotsu reminded me so much of Kiseki PV by Hideaki again that is as pretty with same kind of feelings to it.



have not been here for ages. I think i will start writing in this neglected lj of mine again. in addition to anything TOMOYA related, i like to write about my jdramas obsession. will post my drama list later on (hopefully) and talk about my most favourite ones that i have watched or currently watching.
Current Mood:

cold

This month has been a very sad month for me. I lost my dear cousin at age of 23 to horrible disease of cancer. This came so unexpected to us. we have done all our cryings for now and now trying to cope with the fact that she is no longer with us. remember her sweet memories and keep her alive forever in our hearts.
so i tried to distract myself with making some more Tomoya wallpapers.
will be going away by end this month for 3 weeks. my body and soul need some relaxing time. I hope i come back with new me. more improved me.
not to forget, Friday the 7th was tomobaby's b-day. wanted to post this on that day but due to our tragedy, i could not. well, they say "Better late than never"
This for you my dear tomobaby


HAPPY BIRTHDAY TOMOYA-SAN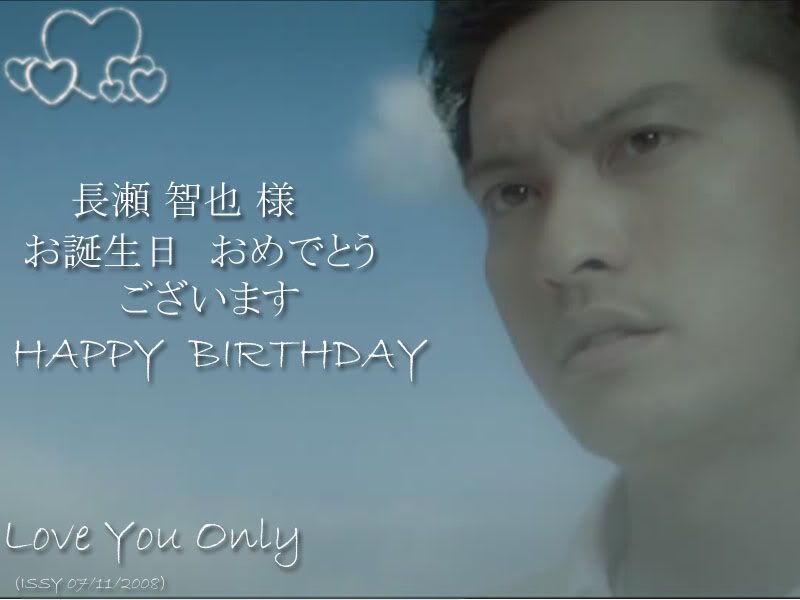 DL HERE
DL HERE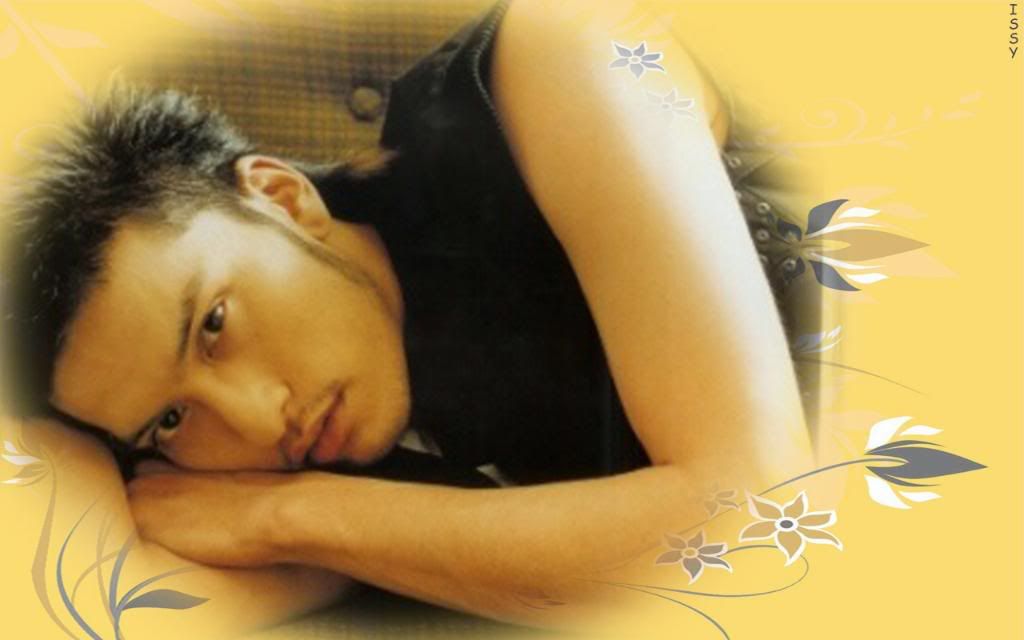 DL HERE


DL HERE

Hope that you like them.

Current Mood:

nostalgic

Current Music:

Heavy Moon (MBMH OST)
I Love to make wallpapers. When i find a high quality pictures of my favourite people, there is nothing more relaxing for me than making wallpapers out of them. these ones are my tomobaby wallpaper collections. i have some more that i will upload in future. as for now, i hope that you like them.
please Credit my work whenever you want to post them somewhere else. Thanks alot.
(all original pictures are collected through times from different sites including tokioteatime lj,....)

DL HERE
DL HERE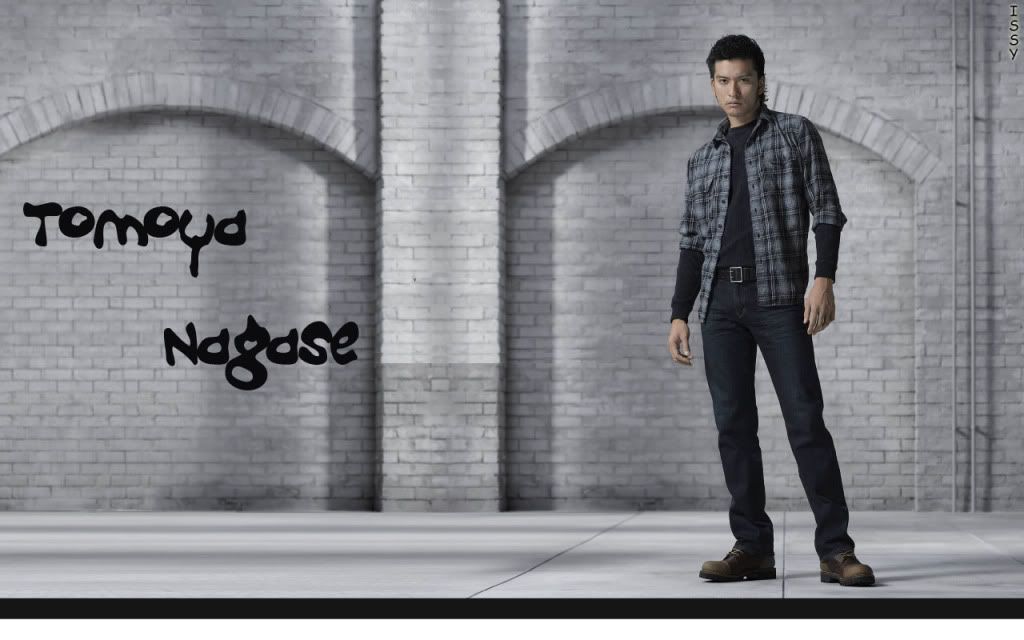 DL HERE
DL HERE
DL HERE
DL HERE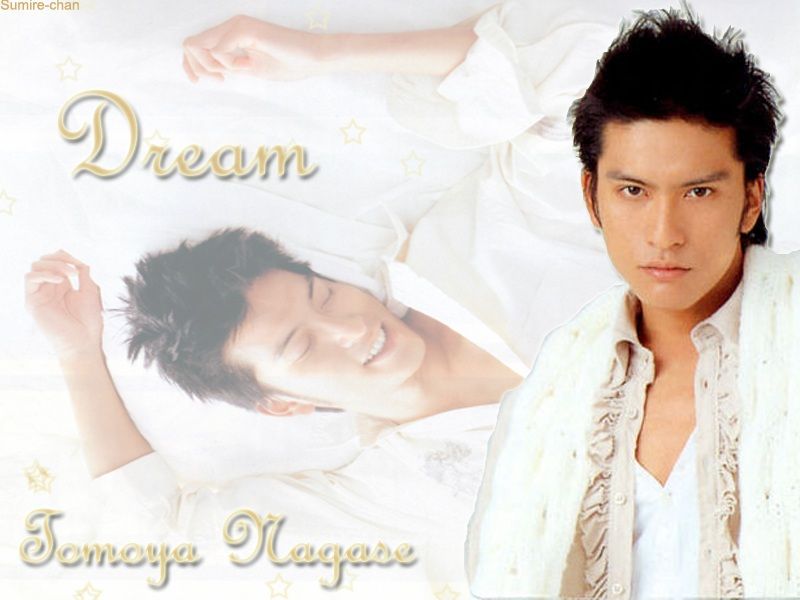 DL HERE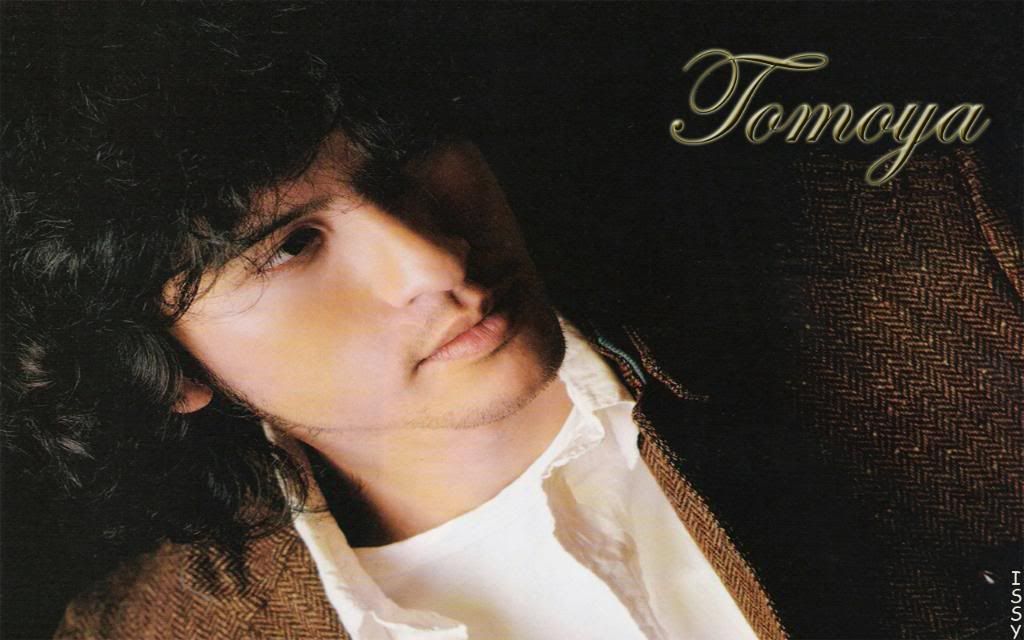 DL HERE
DL HERE
DL HERE
DL HERE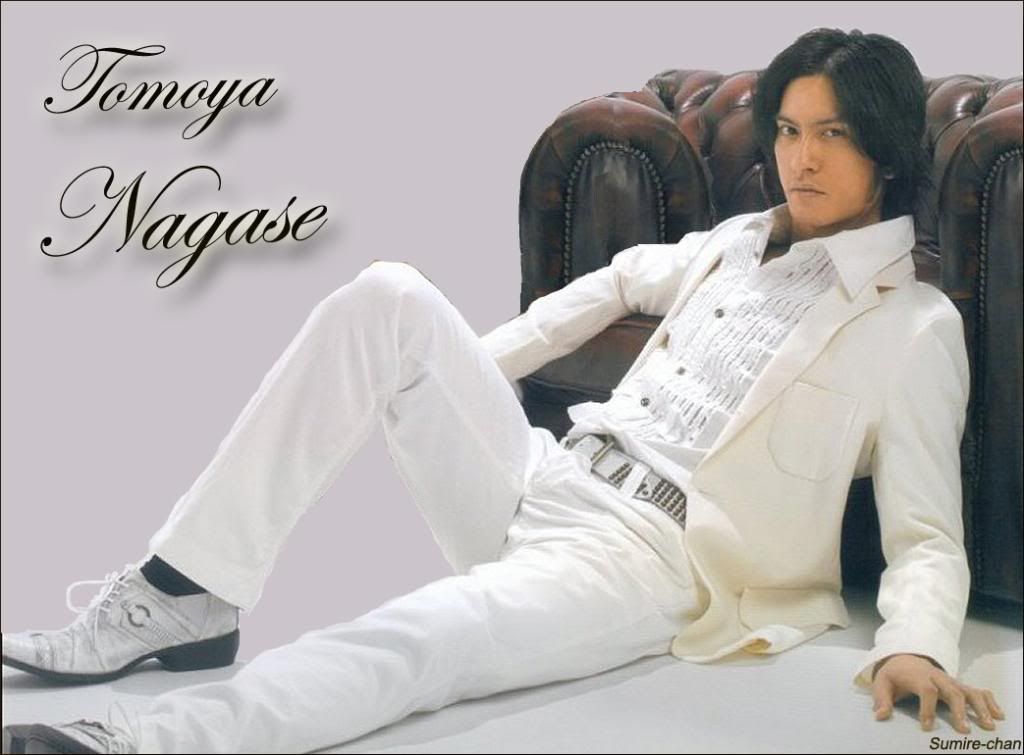 DL HERE
DL HERE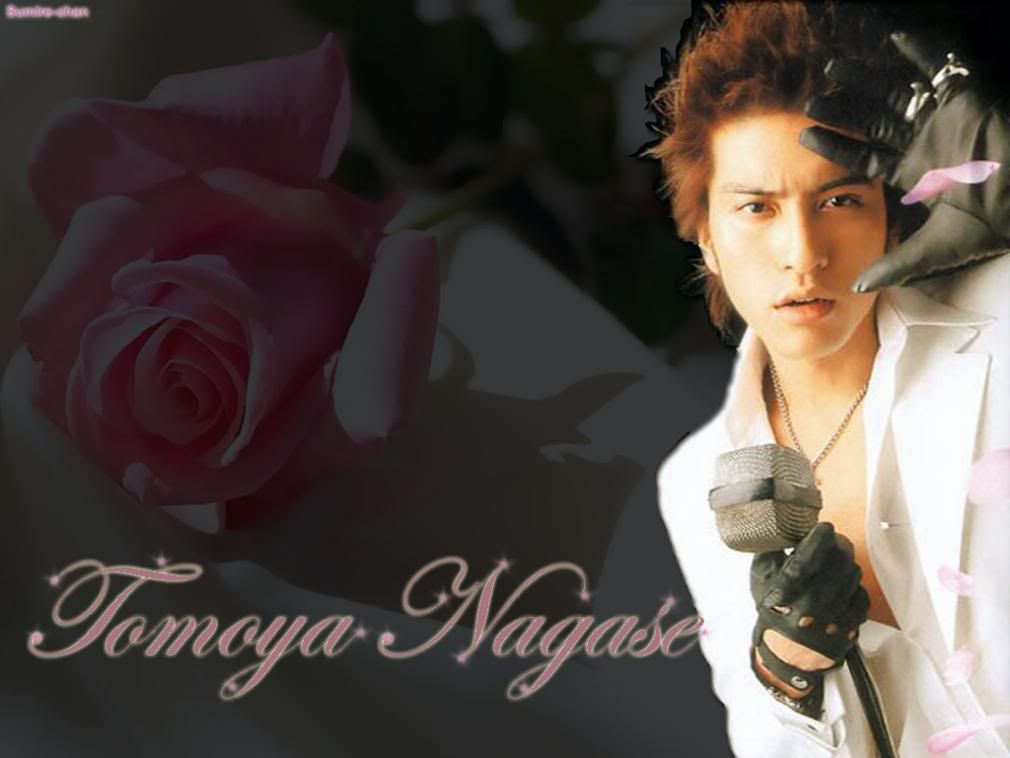 DL HERE
DL HERE
DL HERE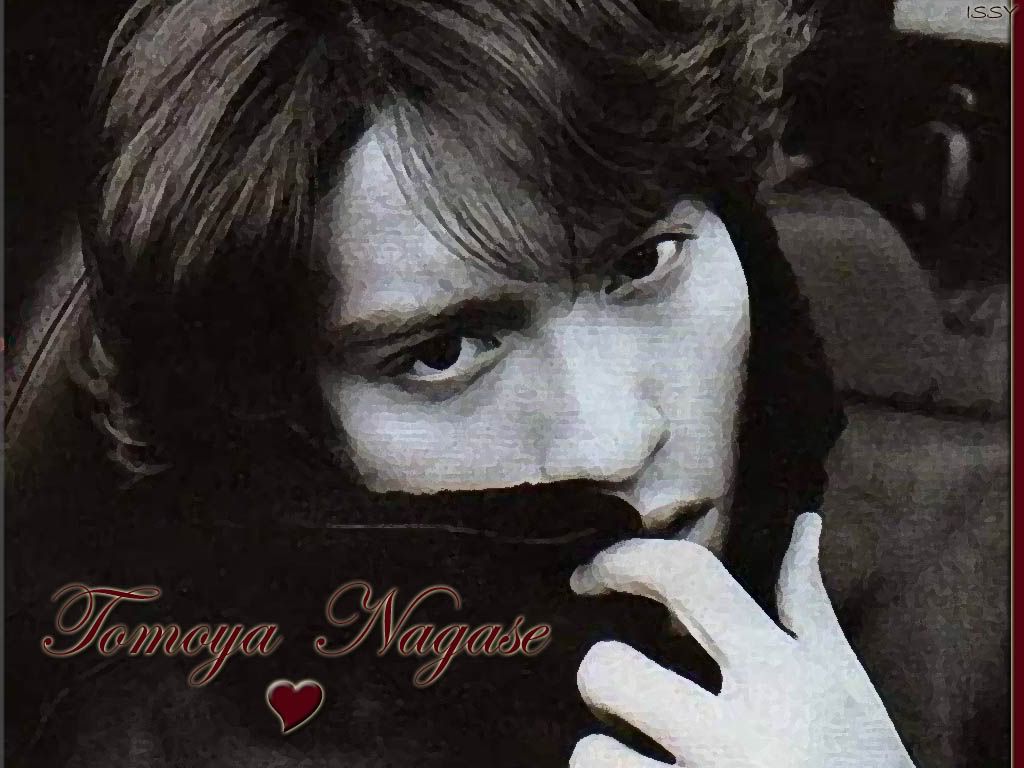 DL HERE
DL HERE
DL HERE
DL HERE
Current Mood:

creative

Current Music:

TOKIO'S YESTERDAY'S (acoustic version)